'Palm Reader' - DAB released on 10/31/21
---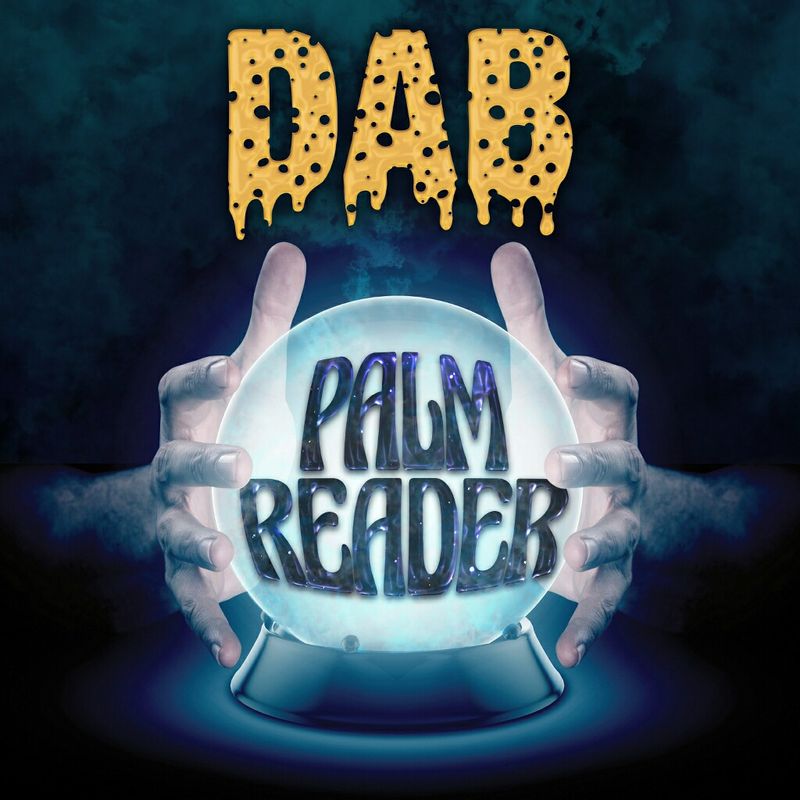 Our first single in over three years we released on Halloween of 2021.
This song is a testament to the global pandemic. Allowing us to realize we are not as invincible as we sometimes feel.
Please click the link, like and subscribe. Tell us what you think about the song in our comments section.
https://youtu.be/wJytZ0QPSuQ